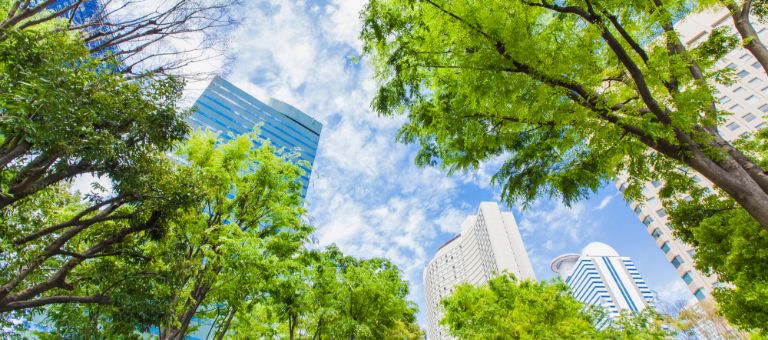 Investor Relations
To our shareholders and investors
Basic IR Policy of PARIS MIKI HOLDINGS Inc.
We aim to provide fair and timely disclosure to all shareholders and investors regardless of whether they are in or outside Japan and whether they are private or institutional investors.
We aim to continuously practice highly transparent, proactive information disclosure.
PARIS MIKI HOLDINGS Inc. recognizes that its shareholders and investors, who are very understanding and strong supporters of our business development, are important stakeholders just like our customers, whom we value above all. Accordingly, we regard the building of trusting relationships with shareholders and investors as an important business matter. In view of that, we practice corporate value management and proactive information disclosure and work to enhance communication.
We approach IR activities proactively, including the disclosure of IR information, with the aim of giving shareholders and investors a more accurate understanding of our business and financial situation. Our IR objective is to provide company information fairly, promptly, and continuously in order to build long-term partnerships with shareholders and investors.
Disclaimer
This website contains forecasts, performance projections, business plans, and other forward-looking statements, which include latent risks and uncertainties. PARIS MIKI HOLDINGS Inc. does not guarantee the content of forecasts and performance projections, etc., which are not historical facts.
Readers should be aware that actual results may vary greatly from these performance projections because of various factors involved. This website was created with the sole purpose of providing information that may be informative for investor decisions. Investors must make final investment decisions based on their own judgment.